Home
/
Tag Archives: TripAdvisor
(page 2)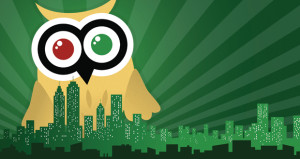 Social review giant TripAdvisor is reshaping the travel industry and hotels need to adjust to the new groupthink.
Read More »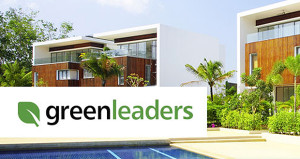 WASHINGTON—The American Hotel & Lodging Association (AH&LA) and TripAdvisor have joined forces on their sustainability initiatives to encourage the hospitality industry to adopt more eco-friendly practices. AH&LA has integrated the minimum eco-friendly requirements of the TripAdvisor GreenLeaders program as part ...
Read More »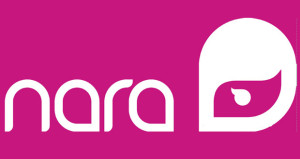 CAMBRIDGE, Mass.—Nara Logics, a computational neuroscience company that analyzes and personalizes Web data, has added hotel recommendations to its personal Internet portal, Nara.me, which is powered by a proprietary algorithm that also provides restaurant recommendations. The new hotel product leverages ...
Read More »